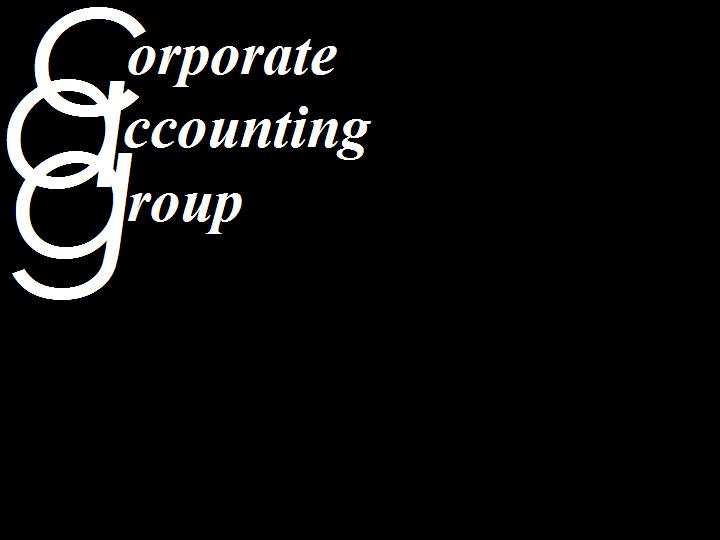 Providing Corporate Accounting assistance to clients in the Oil & Gas, Manufacturing, and Industrial Services sectors for over 20 years.  All employees have significant technical and specific industry experience.  Whether you require an exceptional staff augmentation, a total solution, or a strategic hire, the Corporate Accounting Group has the skill, aptitude and experience to meet the challenge.

Roy W. Duff, CPA

1235 Creekford Circle

Suite 2100

Sugar Land, TX  77478

Office: (713) 465-1507

Cell:  (713) 206-4259

Professional Services.  Solutions.  Placements.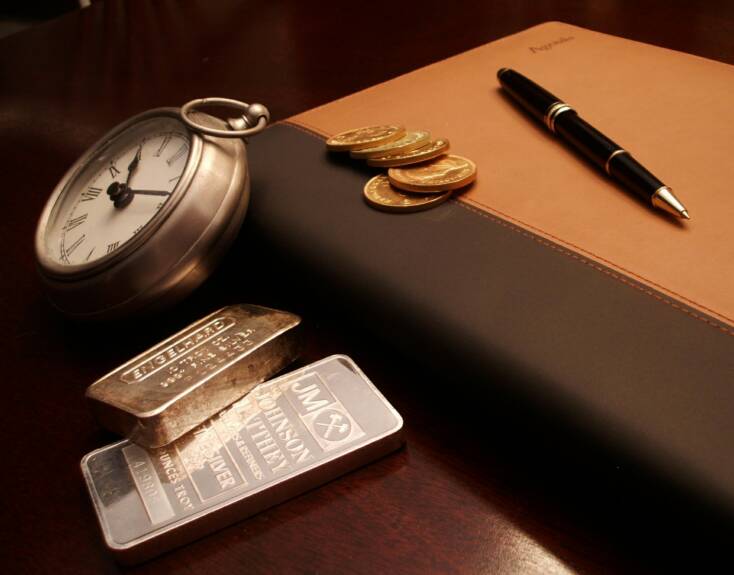 Click here Corporate Accounting Oil & Gas Corporate Accounting add text.  Houston Texas  Exploration & Production  corporate Accounting

CPA CPA CPA CPA

a Division of Temporary Professionals, Inc.